How To Give To Hands Of Love & Blessings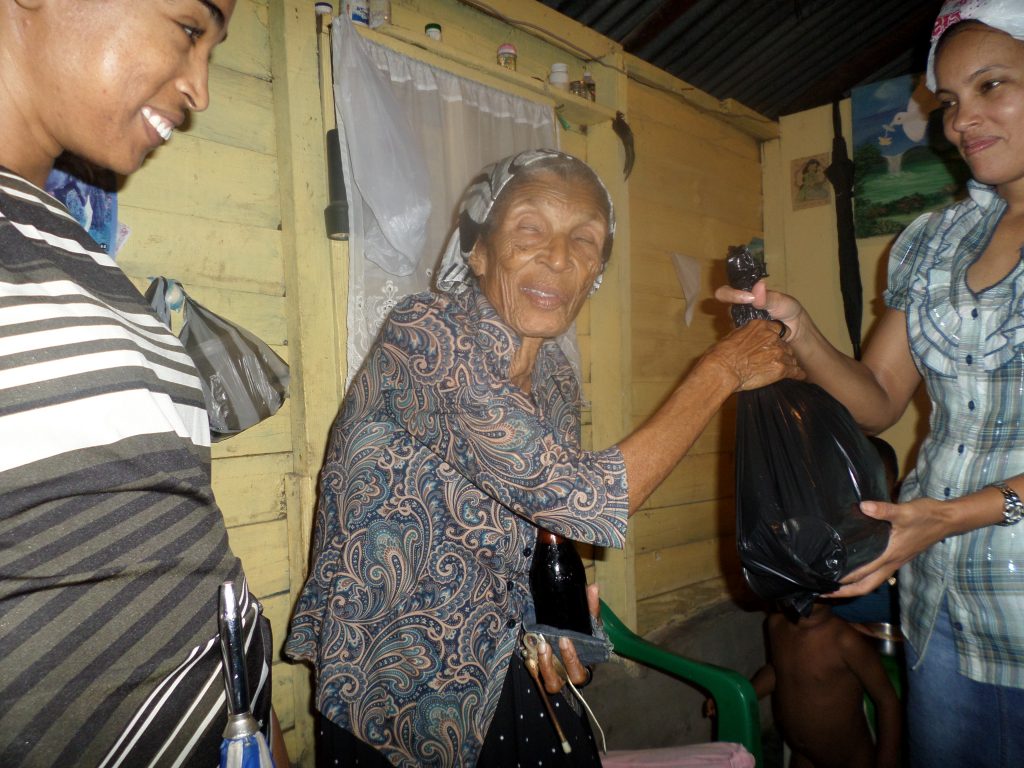 Children worldwide are crying out for our help!  Please join Hands of Love & Blessings Inc. in making a difference in their lives.
No donation or gift is too small to help. Every cent you give goes far in spreading God's love. Here are some of the ways that you can make a donation that will impact the lives of children, individuals, and families.
Make a Monetary Donation
We are currently seeking corporate and individual monetary donations.
Make a food donation
The food service is always in need of all kinds of nonperishable food items including canned fruits and vegetables, canned tomato sauce, dry pasta and rice, cereal, oatmeal, and condiments – and more.
Donate new or gently used books
Donate personal care items
They are often in need of basic personal care items such as shampoo and conditioner, bar soap, toothpaste, shaving cream/razors, and feminine hygiene products.
How to Donate:
Donations can be made by either:
Email: send an email to handsofloveblessings@gmail.com
Phone:(954) 505-9660
Immediate Online Monetary Donation: Use ZellePay from your bank's website or app.  If your bank or credit union does not support ZellePay, please download the Zelle App.  When using Zelle use the email address vivfernandez@att.net and phone number (954) 505-9660.
USPS Mail:  Send your monetary donations to: Hands of Love Blessings Inc, 16000 Pines Blvd #3208, Pembrook Pines, FL 33082
To help us understand what you will be donating please complete our donation form.

Your donations help support our efforts to provide needy children with food, clothing, shelter, and education through our mission in Santo Domingo. One hundred percent of your donations go toward aiding these children in need. Contact us to give a charitable donation and make a lasting impact on less fortunate communities worldwide.
Donations to Hands of Love & Blessings are Tax Deductible
We are a nonprofit organization and your donations are tax-deductible. Hands of Love & Blessings Inc. is exempt from federal income tax under Internal Revenue Code (IRC) Section 501 (c) (3). All Donors can deduct contributions you make to our organization under IRC Section 170.
Hands of Love & Blessings will issues donation receipts for any monetary or non-monetary contributions made by a donor. This donation receipt will act as official proof of the contribution and help you the donors claim a tax deduction.