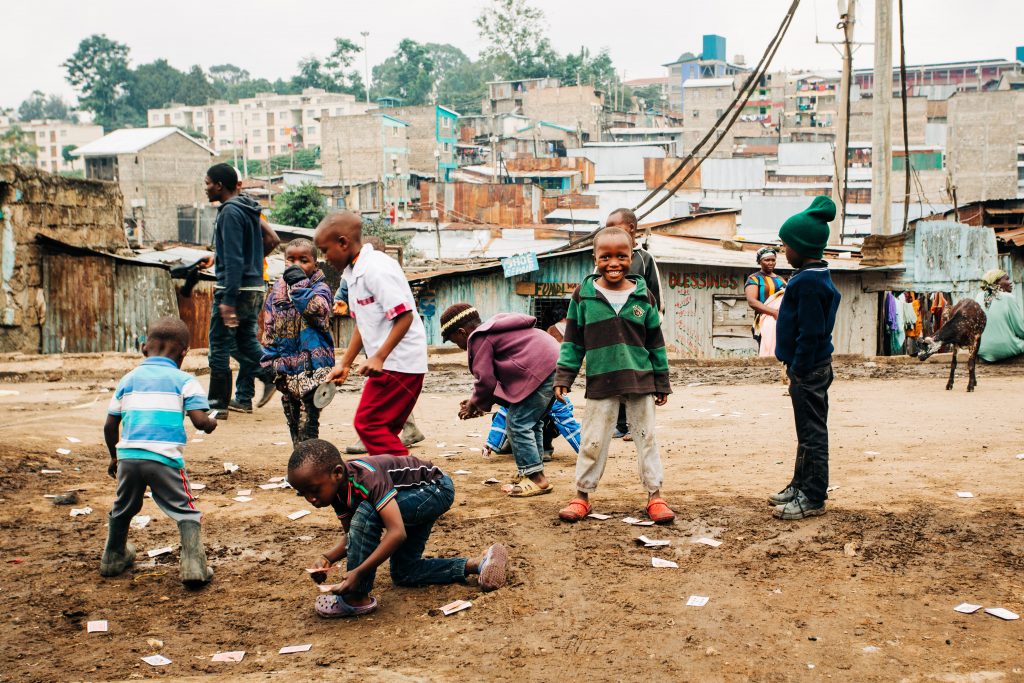 Our mission is to give as much as we can to those children that have been forgotten in Santo Domingo and in other countries worldwide. We want to be able to give them what they need in order to survive and to let them know that they will get to see another day as God has not forsaken them. We strongly believe that education and spiritual guidance are vital for children to be able to reach their full potential. In order to help and improve the lives of the less fortunate children presently, we are in the process of constructing and opening an educational day care center and chapel in Dominican Republic.
Your financial contributions are greatly needed.
Do not ignore God's call. Take action today by contacting Hands of Love Blessings, Inc. in Pembroke Pines, Florida, TODAY.
Let us not let another one of God's children die because we were too busy and/or thought that someone else will help.
We need YOU.